Graddy Team had a hugely successful year in real estate selling over 350 homes and aiming to end the 2018 year with 400 homes sold. To celebrate, we wanted to give back to our clients who have been the heartbeat of our success. We organized a 3 day client appreciation event called the Great Pumpkin Giveaway and had hundreds of families show up to grab a few pumpkins and catch up with our team. Our event was huge success! How lucky are we to have such amazing clients that allow us to hold these events?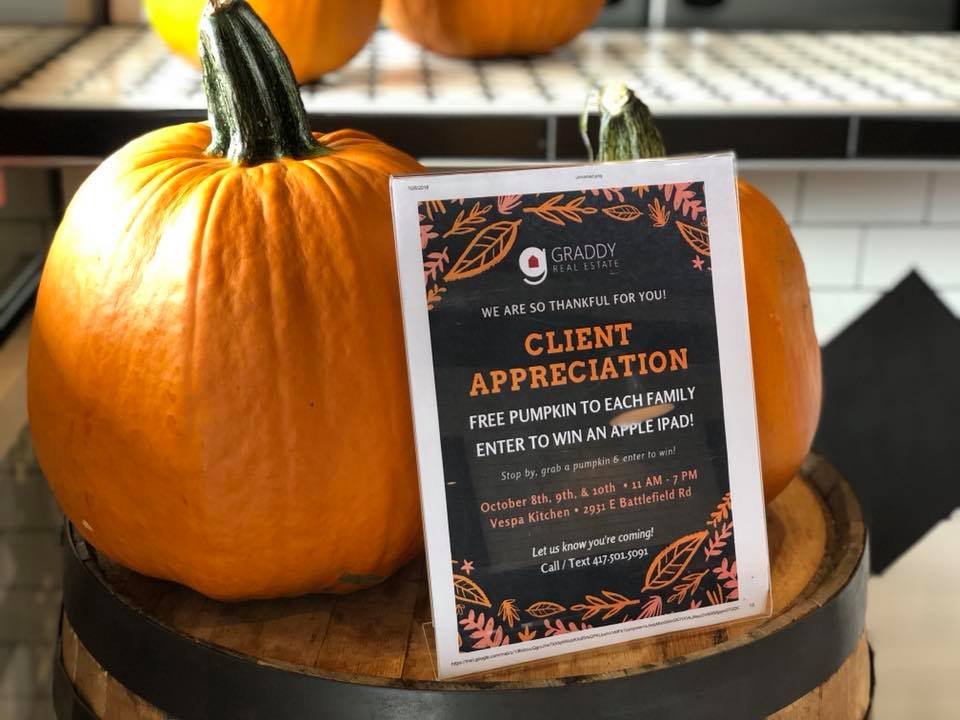 We have had tons of pictures sent to us from our clients! Children carving or painting the pumpkins, famillies decorating their NEW HOMES with the pumpkins, or even making fresh pumpkin pie!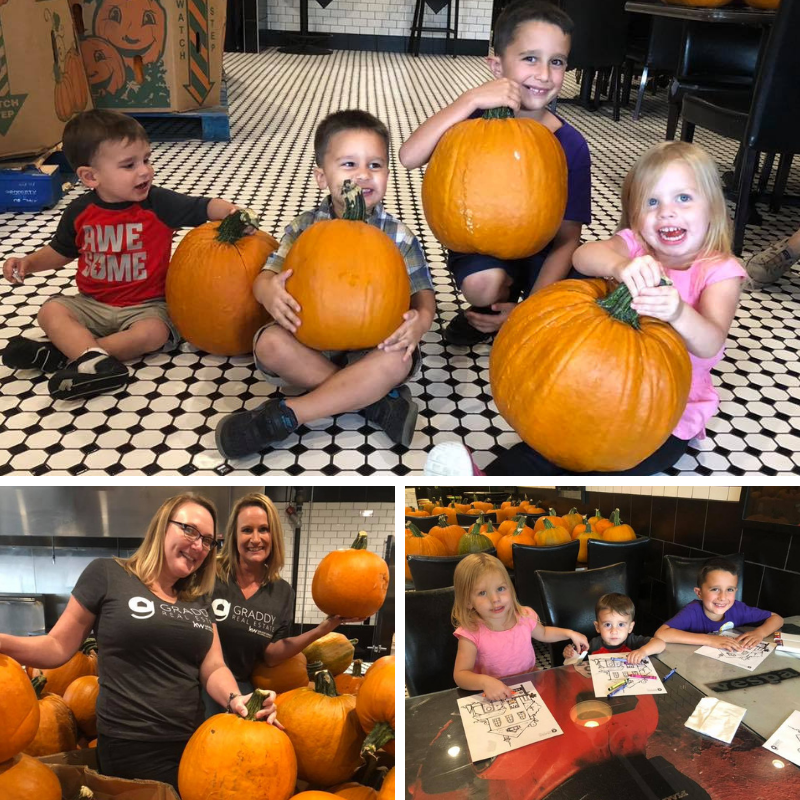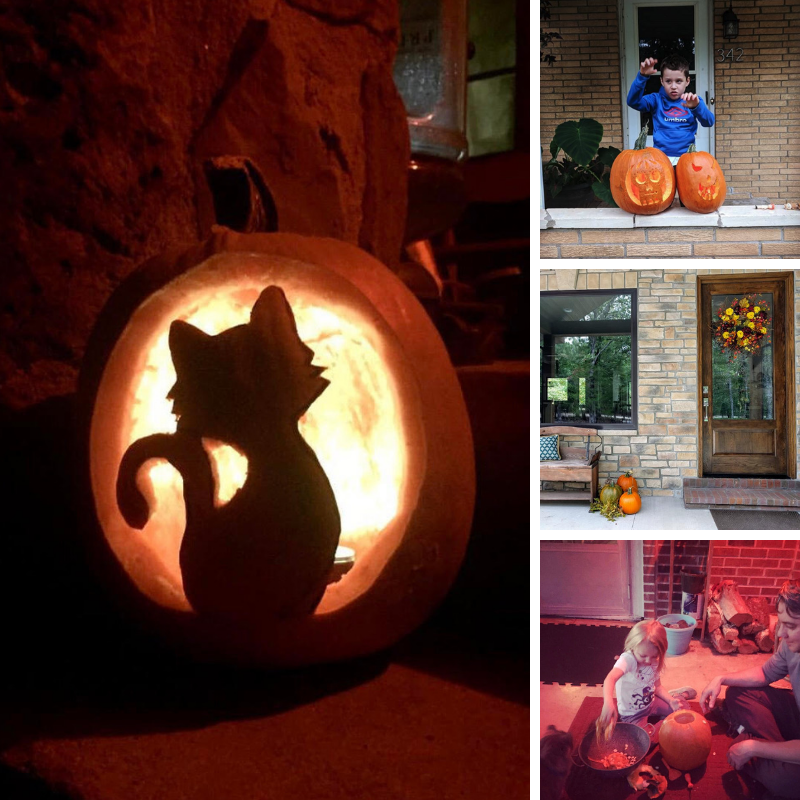 However, even with the number of famillies who received pumpkins, there were about 30 pumpkins left! Our team was trying to think of ways to use the leftover pumpkins, and Adam Graddy had the idea to give where we live. Why not call up Dickerson Park Zoo and feed the animals! ♥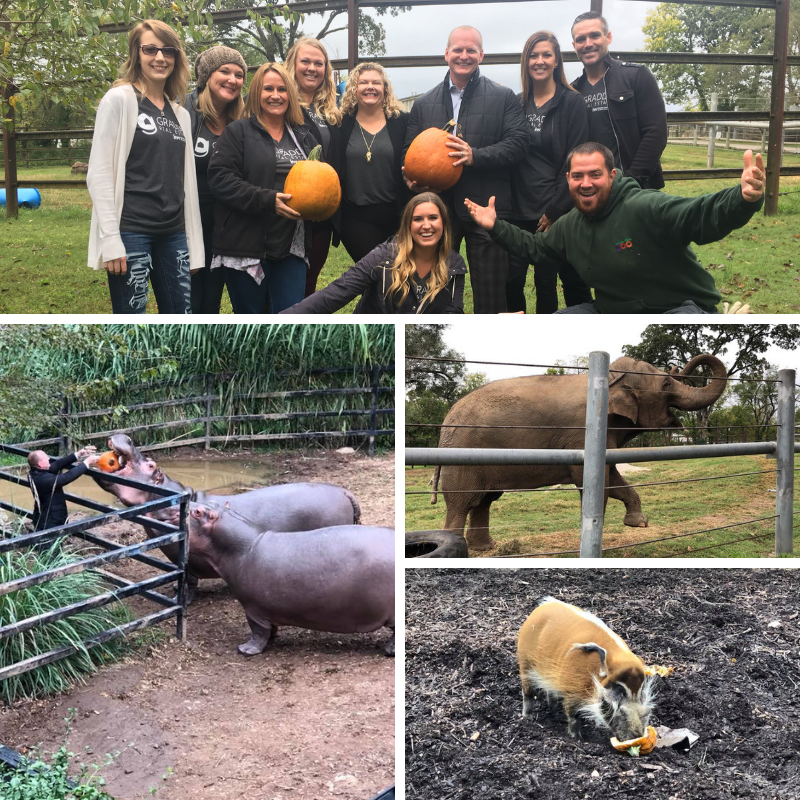 Our team had SO much fun walking around the zoo, learning about all the different animals and gaining the experience of hand-feeding three of the animals. Up close and personal with a grey elephant, two sister hippos, and a red river hog!

Adam and Kelsey on the team were able to feed Zambezi and Kasai and watch them enjoy their pumpkins! These are the two hippo sisters who have been staying temporarily at the Dickerson Park Zoo while their home is being remodeled in Colorado Springs.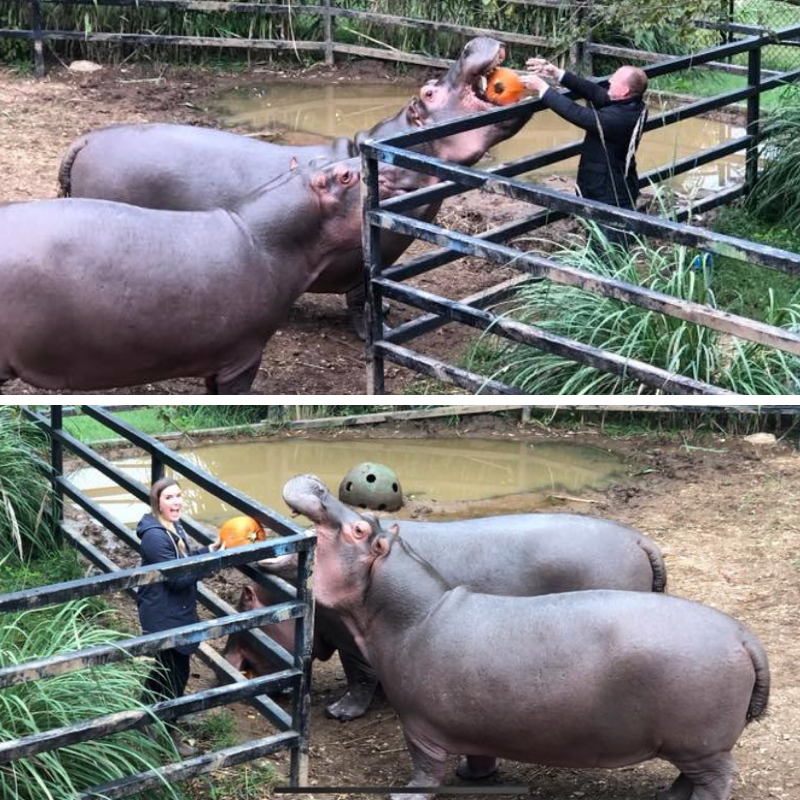 Huge thank you to Dickerson Park Zoo for having us and giving our team a once-in-a-lifetime experience!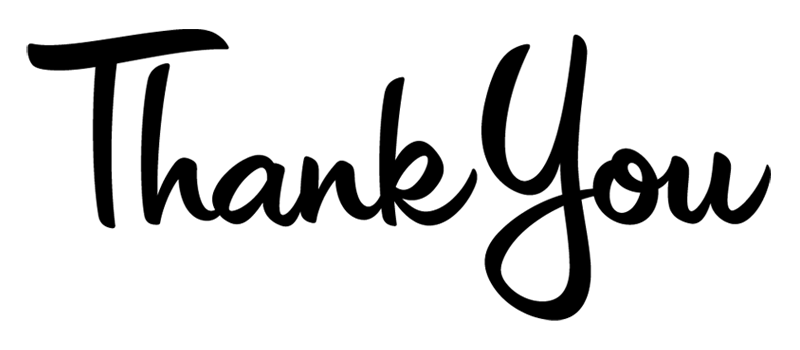 If you haven't been to the zoo lately, you should definitely book a trip when the weather gets a little warmer. Trust us, it will be well worth your time! Their zookeepers are very knowledgeable, friendly and extremely hard working. Springfield is very lucky to have such a phenomenal attraction that's not only affordble, but educational!



Thanks for reading!

-Graddy Team