It's fun, it's exciting! It's also super important to take everything with a grain of salt.

Oh, let's just admit it, shall we? Browsing for homes online is a window shopper's paradise. The elegantly decorated rooms, the sculpted gardens, the colorful front doors that scream curb appeal.

Browser beware: Those listings may be seductive, but they might not be giving you the complete picture. *Details, people*

That perfect split-level ranch? Might be too close to a loud, traffic-filled street. The classic colonial with stunning light-filled photos? There might be major hidden plumbing problems. That insanely well-priced condominuim? Miiiight not actually be for sale. *gasp!* Imagine your despair when, after driving across town to see your dream home, you realize it has already sold.

So let's practice some self-care and set our expectations appropriately.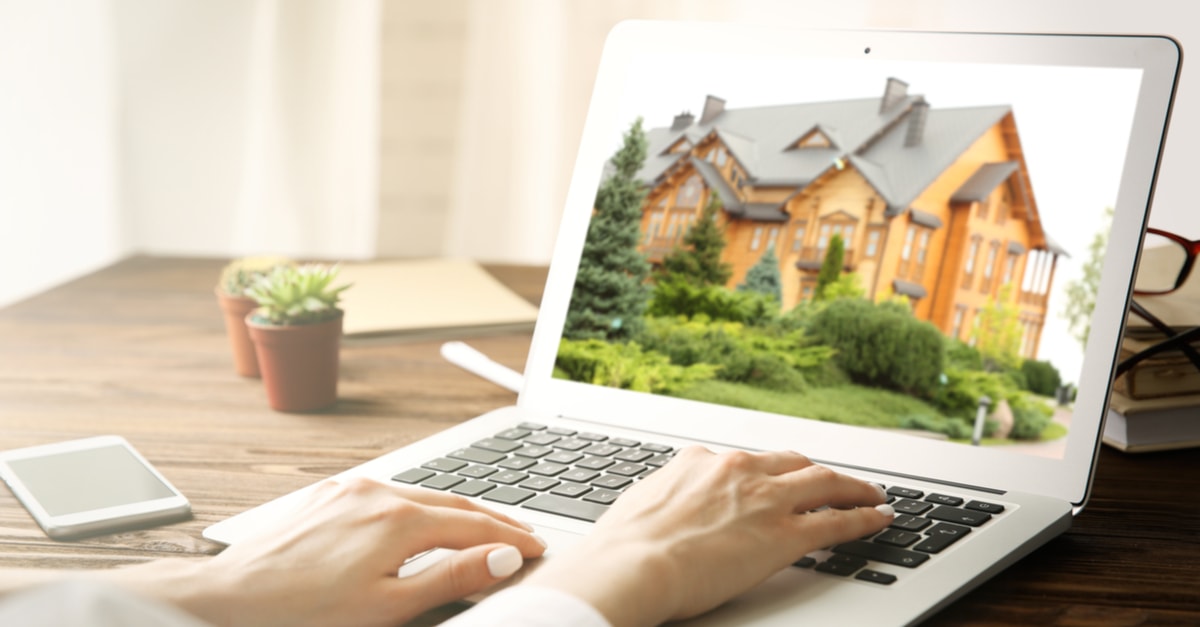 Step one, sit down and write down all the pros and cons in the home you are looking for. We call this a needs list. What are 10 MUST-HAVES? What are 10 MUST-NOTS?
Step two, with your needs list and knowledge in hand, start browsing for homes. As you do, keep in mind exactly what that tool can, and can't, do. Here's how.
You Keep Current. Your Property Site Should, Too
First things first: You wouldn't read last month's Vanity Fair for the latest cafe gossip, right? So you shouldn't browse property sites that show old listings.

Be First Through the Door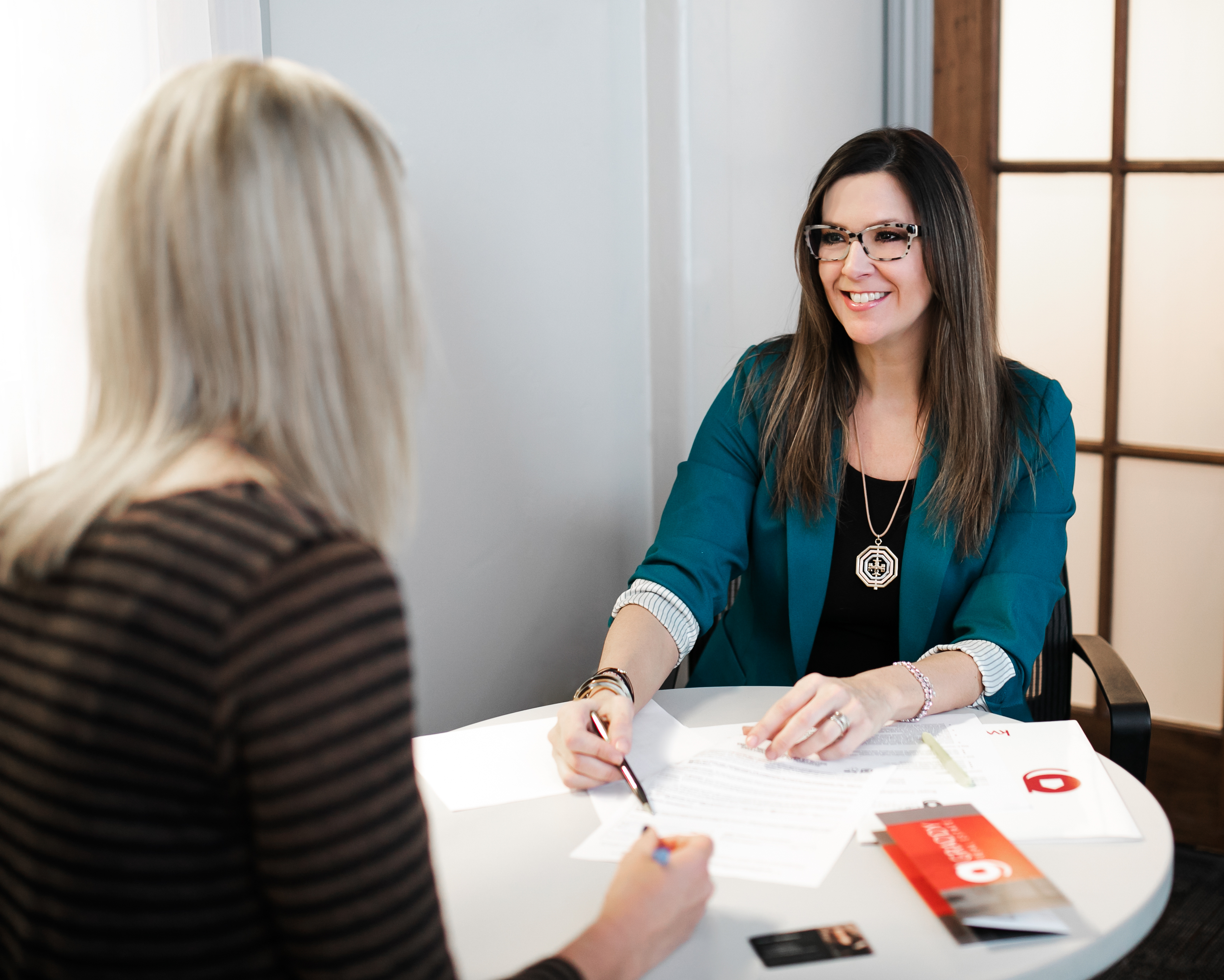 Ask your agent to send you automated emails from their MLS with new properties that meet your specs.
Multiple Listing Service (MLS) is a regional database where real estate agents post listings for sale. That means that the MLS has real-time accurate listings, unlike Zillow, Realtor.com and Trulia, which may update less often. You wouldn't want to get your heart a flutter for a house that's already off the market.
The Best Properties Aren't Always the Best Looking
A picture, they say, is worth a thousand words. But what they don't say is a picture can also hide a thousand cracked floorboards, busted boilers, and leaky pipes. So while it's natural to focus on photos while browsing, make sure to also consider the property description and other key features.

Each MLS listing has a "Report" section that specifies important information such as the year the home was built, price per square foot, and how many days the property has been on the market.

Ultimately, you should always ask your real estate agent to help you interpret what you find. The best agents have hyper-local knowledge of the market and may even know details and histories of some properties. If a listing seems too good to be true, your agent will likely know why.
Treat Your Agent Like Your Bestie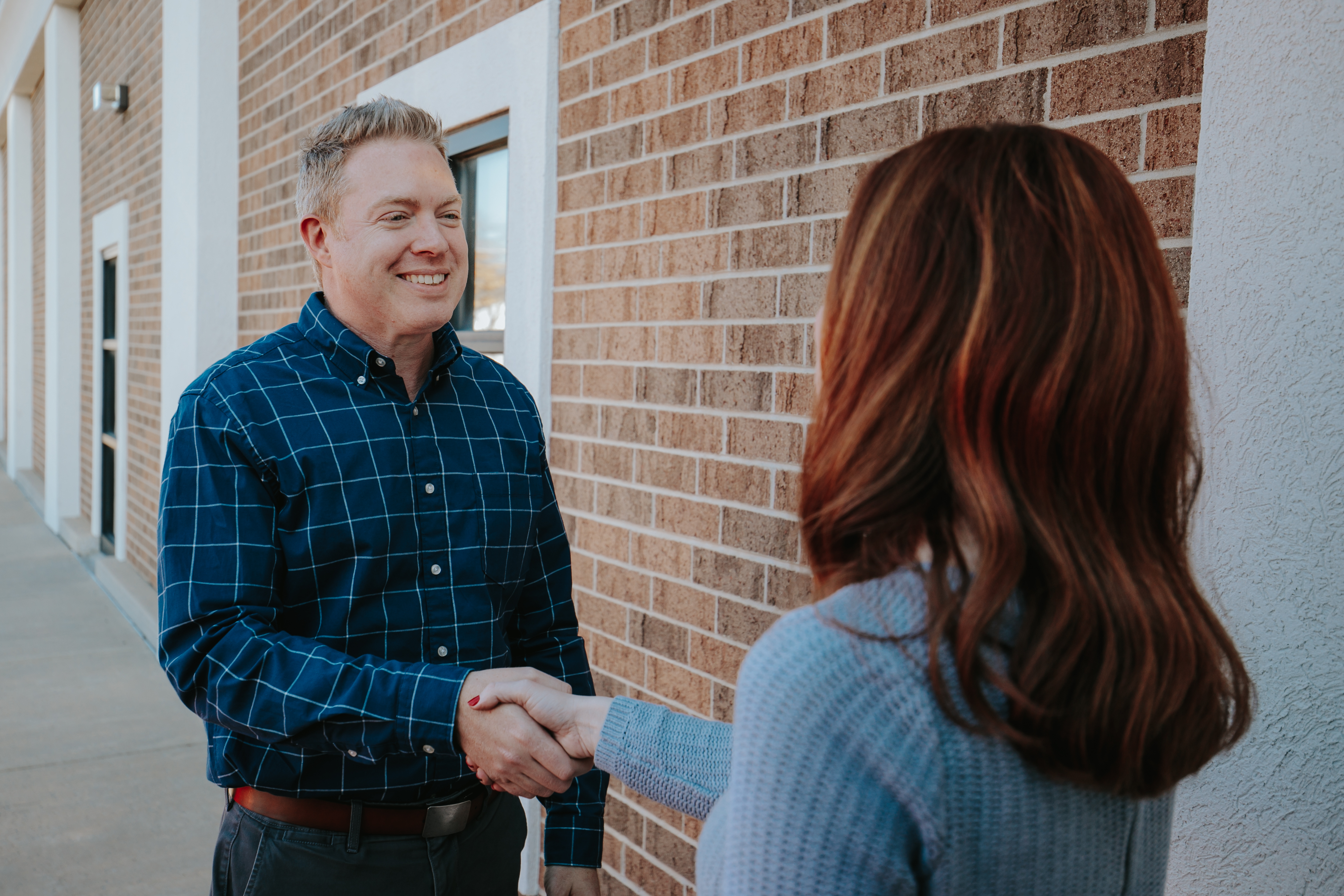 At the end of the day, property sites are a quick breakdown for any property: They show you active listings, sold properties, home prices, and sales histories. All that data will give you a working knowledge, but it won't be exhaustive.

To assess all of this information — and gather facts about any home you're eyeing, like how far the local elementary school is from the house or where the closest coffee shop is — talk to your real estate agent. An agent who can paint a picture of the neighborhood is an asset.

An agent who can go beyond that and deliver the dish on specific properties, guide you away from homes with hidden problems, and can save you the time of visiting a random listing is a true keeper. You want an agent that will go over and beyond for you, because that is why you hired them.
Just remember: You're probably not going to find that "perfect home" while browsing listings on your smartphone. Instead, consider the online shopping experience to be a prequel to the home-buying series — a good way for you to get a taste of the different types of homes that are available and a general idea of what else is out there.

Once you've spent that time online, you'll be ready to share what you've learned with an agent. They will have the latest information with real-time facts. Trust your expert!
Article from Website