We love supporting our local businesses! There are so many different places hosting a nice dinner or creative event at an affordable cost as well as all the off-kilter ideas you might enjoy. Cheers to love and friendship!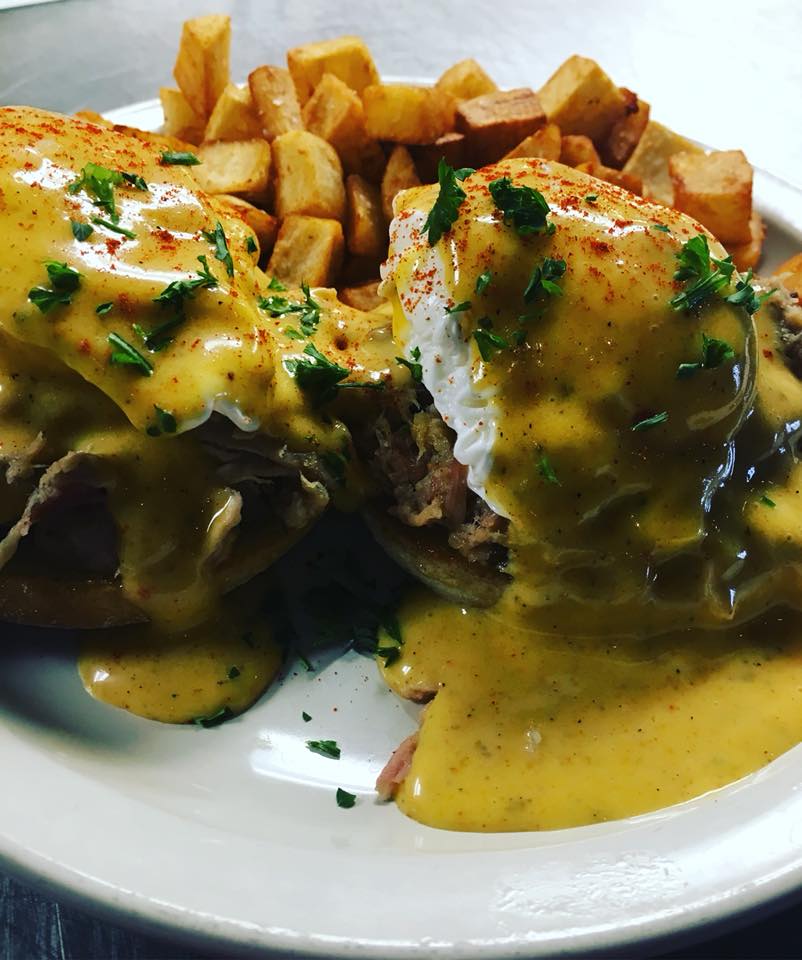 Photo courtesy of Lost Signal Breakfast
Come hang for a special 4 course dinner, each representing a dish from the origin country of the beer it is paired with (um, yes please). Live music from the uber talented Matt Harp starting at 6:30, dinner at 7pm.
Menu Features: USA – Waldorf salad with peaches – Paired with 'Under The Tower Sour #4'
Germany – Browned butter, sage, beer, spaetzle soup – Paired with 'Radio Silence'
Scotland – Smoked pork wellington, shilling demi-glace, whipped potatoes – Paired with 'Winter Shilling'
England – Sticky toffee pudding with coconut ice cream – Paired with 'Anniversary Double Smoked Pecan Porter'
Date & Time: Feb. 14th 6:30pm – 9pm
Cost: $50 Get tickets here
Phone: 417-869-4755
Address: Lost Signal, 610 W College St, Springfield, MO 65806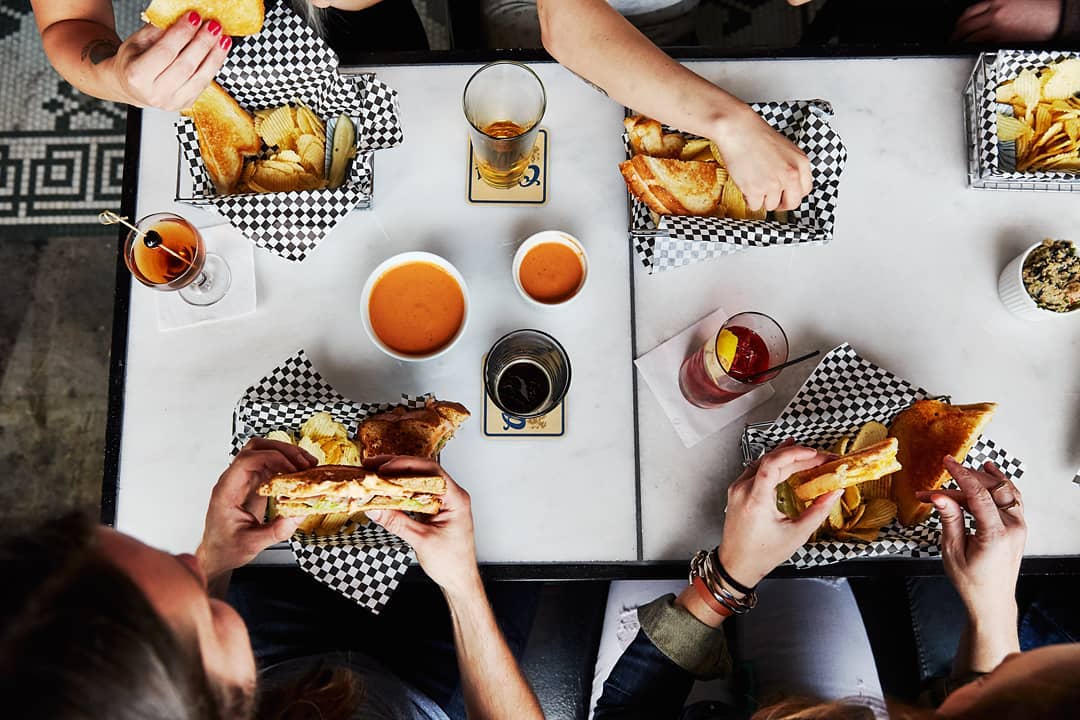 Photo courtesy of Druff's
Enjoy a delicious dinner for two that includes: an appetizer, sandwiches, soup & dessert. After you've satisfied your cheesy cravings, be sure to walk the square to catch a movie, play some pool or toss some darts after. Sounds like the perfect evening to us! Call for your reservations, seating is limited.
Date & Time: Feb 14th 7pm – 10pm
Cost: $45 for two
Phone: 417-719-1719 • info@yumdruffs.com
Address: Druff's, 331 Park Central East Suite 101, Springfield, MO 65806
A "cellarbaration" for gals & thier pals! Two fun options to choose from! 2 cocktails or wine, 1 cheeseboard, plus 2 pedicures from Dharma Day Spa. ($40) 2 cocktails or wine, 1 cheeseboard, and a fun cork craft activity! ($35)

Date & Time: Feb 13th 4pm – 7pm
Cost: $35-$40/person
Phone: 417-368-1739
Address: Cellar + Plate, 2916 S LonePine, Springfield, MO 65804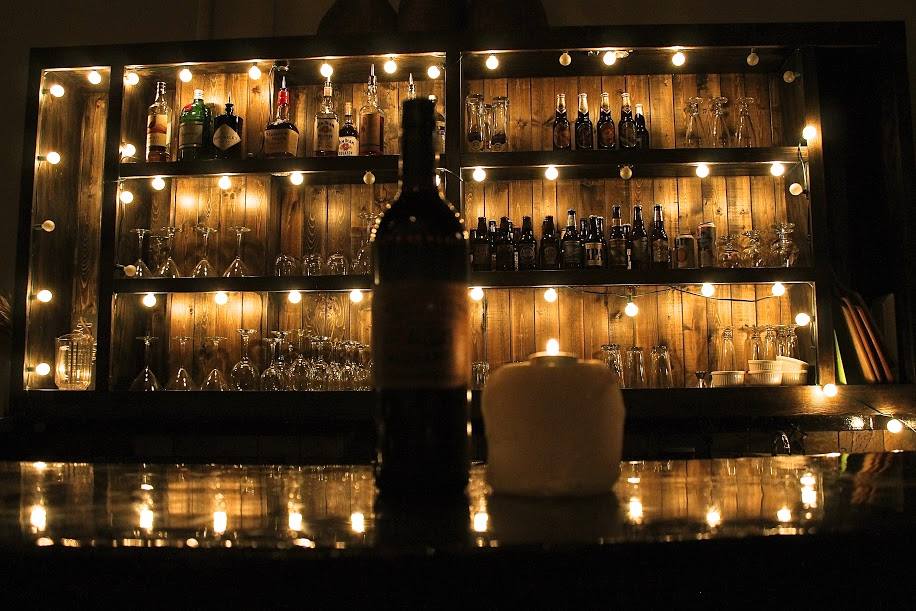 Photo courtesy of Q Enoteca
Come hang for a night of music and improv comedy! Celebrate with your boo by laughing all night in a cozy, romantic wine bar. Would make for a great Galentine's evening as well! Ticket price includes desserts provided by Big Momma's Coffeehouse and two glasses of house wine.
Time: 7pm – 10pm
Cost: $30/couple – Call or stop by in advance!
Phone: 417-799-9310
Address: Q Enoteca, 308 W Commercial St, Springfield, MO 65803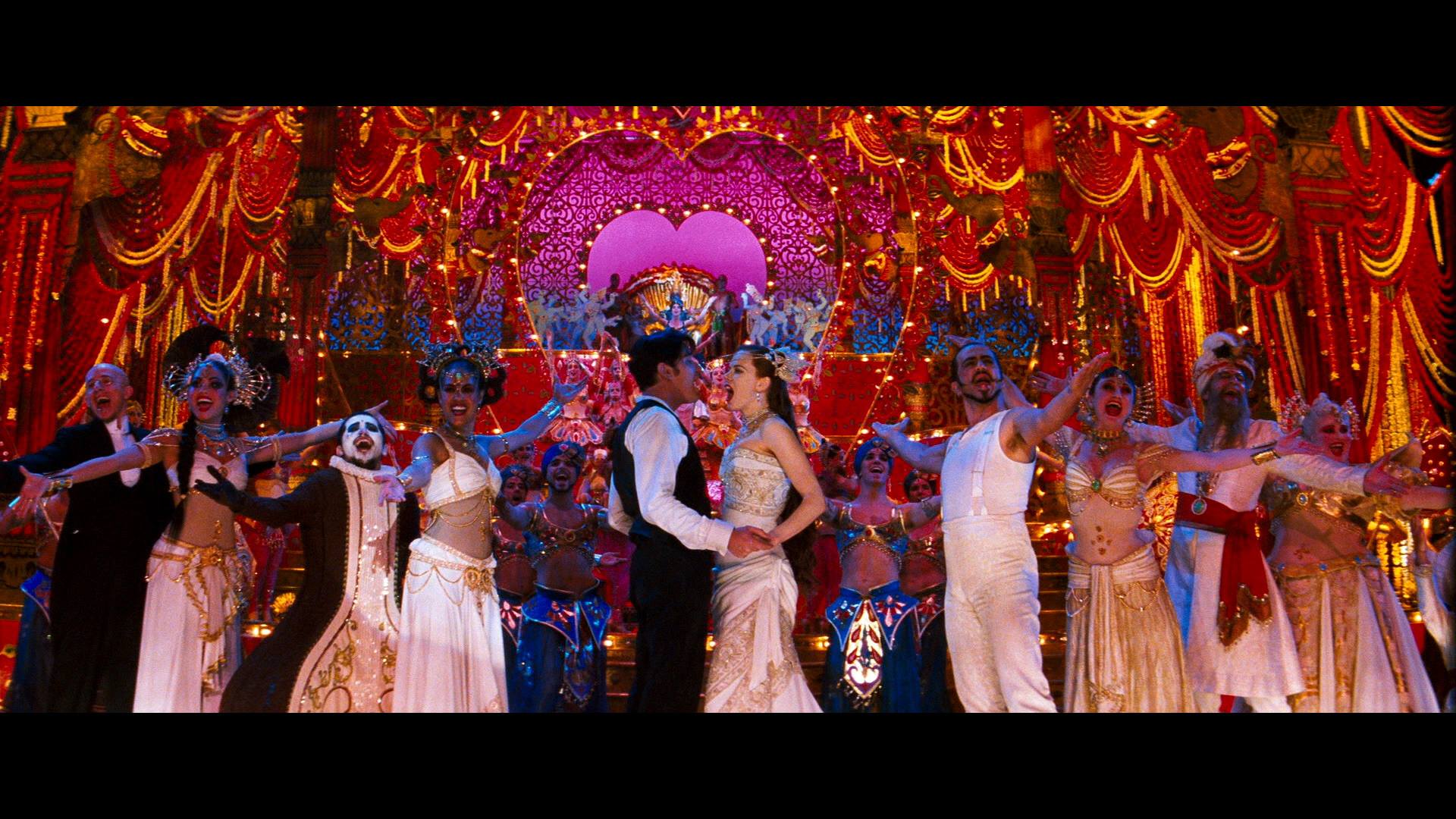 If you're a true romantic, you already know the story. Bring a date, or else make sure you choose your seat carefully, because you WILL end up falling in love with the person sitting next to you. As always, they will have props for some special interaction, including blinking rings for "Diamonds Are a Girl's Best Friend" and green glow sticks for the Green Fairy. Start warming up your leg muscles now, because we're kicking off this whole shebang with a Can-Can dance contest! Your gift is your song, so come give it all you've got at the MOULIN ROUGE!
Showtimes: 2/8 – 2/14 times vary
Cost: $17 Get tickets here
Phone: 417-708-9599
Address: Alamo Drafthouse, 4005 South Ave, Springfield, MO 65807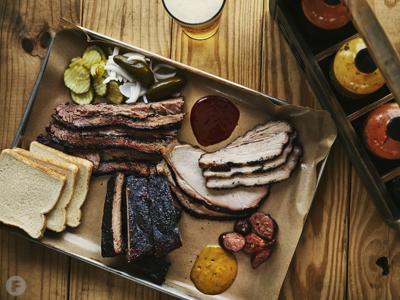 Photo courtesy of Feast Magazine
Love is in the air…and so is barbecue smoke. Treat yourself and your loved one to a wonderful treat made by City Butcher! They are offering a Butcher's Box for two consisting of delicious steak from Creekstone Farms in Arkansas City, KS. All of their meats are antibiotic and hormone free. Take it home and set up a romantic candlelight dinner that is sure to impress the apple of your eye. Call to order!
Butcher Box: A 24oz Sous-vide Ribeye, Duck Fat Potatoes, Green Beens, Bread Boule and 2 Red Velvet Butter Bars.
Date & Time: Feb. 14th
Cost: $60 – place order by Feb. 8th
Phone: 417-720-1113
Address: City Butcher, 3650 S Campbell Ave, Springfield, MO 65807
Explore Springfield's Microbrewery Scene

Photo courtesy of 4 By 4 Brewing Co
Enjoy a great date night or friends night! From 2/11-2/16 they will have chocolate truffle & beer pairing from Bon Bon's Candy House! Enjoy 4 chocolate truffles + 4 beers for only $10 – add a pack of truffles for $3!
Lineup: Dark Swiss – Lite Bright (Raspberry Blonde), Caramel Cheesecake – Frisco Trail Ale (Amber Ale), Dark Fresh Mint – Jave The Kolsch (Coffee Kolsch), Dark Strawberry Cheesecake – Hurts So Good (Cream Stout)
Not interested in chocolate? Grab a 6 beer flight for half price! Click here for coupon.

Date & Time: Feb 11 – Feb 16 open – close
Cost: $10+
Phone: 417-861-6400
Address: 4 By 4 Brewing Co, 2811 E Galloway St, Ste A, Springfield, MO 65804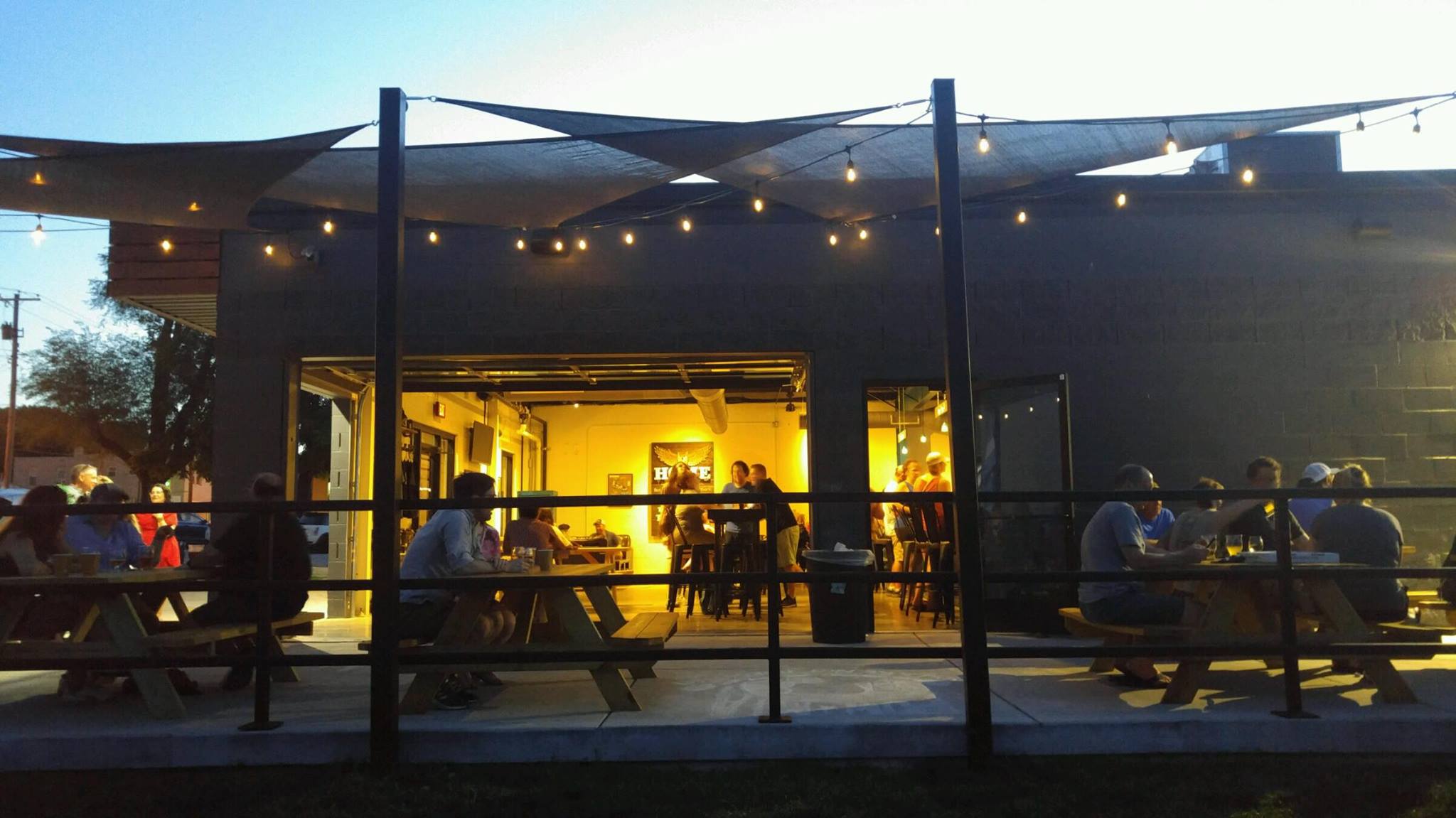 Photo courtesy of Tie and Timber Beer Co
On February 13th, this hip new spot will have Queen City Vinyl Club with DJ George Butler spinning your favorites with real old-fashioned turntablism.
February 8th is the release date for Trop Top, the beloved fruity and refreshing pale ale! Their tasting room will have Two Belmont Sisters and KDurden Art there to give you an opportunity to dig their selection of hand-crafted bags and pottery for your special person. Event is from 1pm – 9pm.
Also, try out White River Brew Co. & Great Escape Beer Works if you haven't been yet!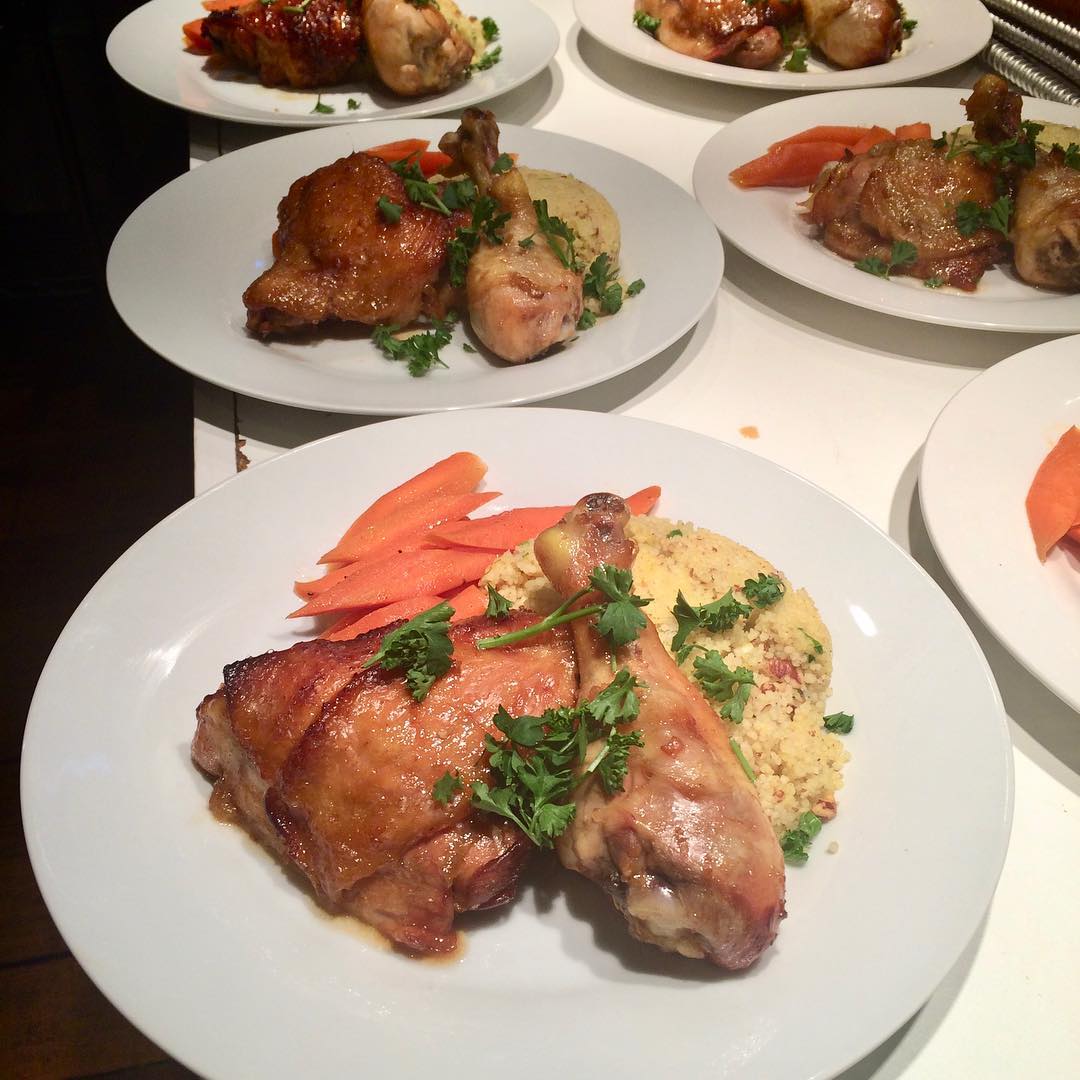 Photo courtesy of Tea Bar & Bites
This will be a 5 course meal perfect to share with the one you love, a friend or anyone who is special to you. Reservations are required as seating is limited. Price is $35 per person. Call the cafe to reserve your table or you can make your reservation online. Seating limited.
Five Course Menu Features: Prosciutto wrapped asparagus, bacon wrapped dates, goat cheese & pear salad, mushroom soup, honey pomegranate roasted chicken thighs, saffron couscous, brown sugar carrots, and menage a trios chocolate themed desserts.
Date & Time: Feb. 14th 7pm – 9pm

Cost: $35/person • reserve online

Phone: 417-866-7500
Address: Tea Bar & Bites, 621 S Pickwick Ave, Springfield, MO 65802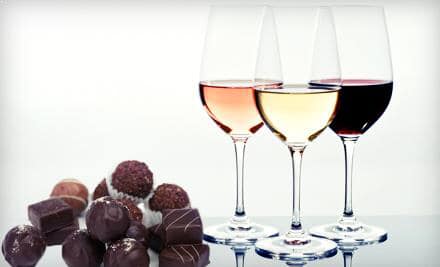 Photo courtesy of Macadoodles
What's better than wine and chocolate?! Enjoy a free event that allows you to taste over 14 different wines. How much fun to sample free wines then head out to finish Valentine's Day celebrations at a nice restaurant? There will be chocolates and flowers available as well. Ages 21+.

Date & Time: Feb. 13th 4pm – 6pm

Cost: FREE!

Phone: 417-693-4991

Address: Macadoodles, 1435 E Independence St, Springfield MO 65804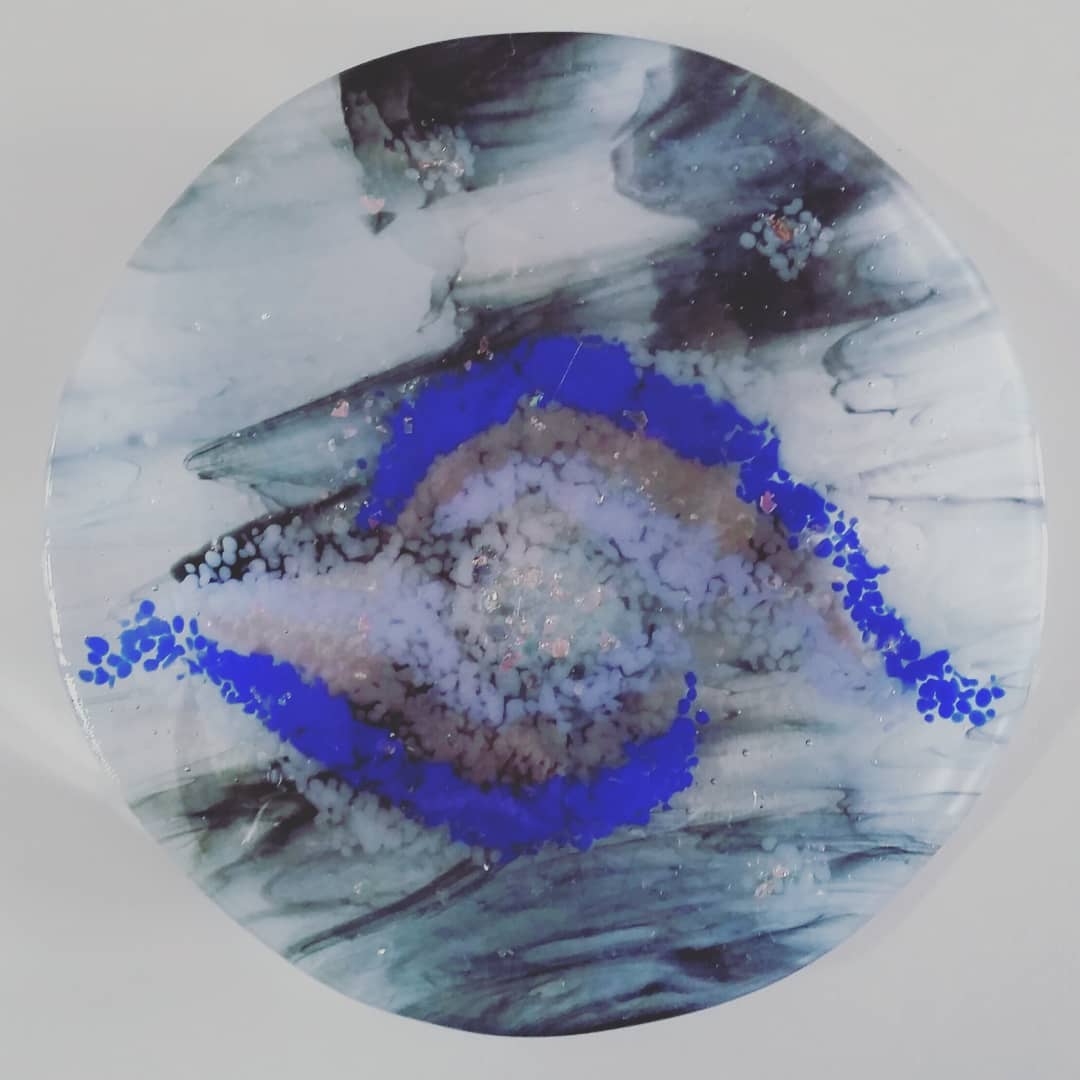 Photo courtesy of Creative Escape Glass
Make a special memory this Valentine's Day! Craft a beautiful fused glass project that will be a wonderful reminder of how fun it was to create together. Choose between making one large plate/tray as a joint project or two smaller separate projects. Includes a Valentine's gift bag per couple.
Date & Time: Feb. 14th 6pm – 9:30pm
Cost: $95/couple
Phone: 417-693-4991
Address: Creative Escape Glass, 1700 S Campbell Ave, Suite H, Springfield, MO 65807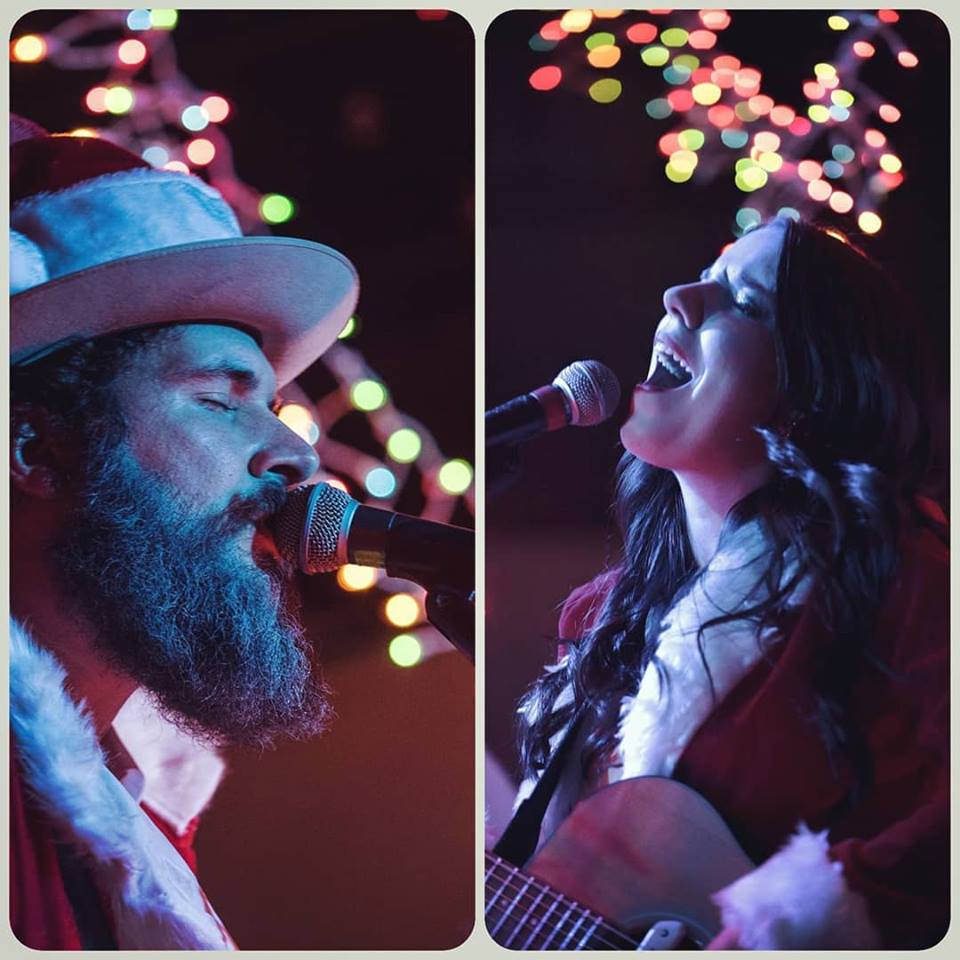 Photo courtesy of Porter Union
Come spend a romantic evening with Cole and Kendra Porter as Porter Union takes the stage! These country artists will have you feeling every kind of emotion from their beautiful story telling lyrics. This will be an intimate setting with food and drink specials. Tickets cover your entrance to the event, food and drink are extra.

Date & Time: Feb 14 7pm – 10pm

Cost: $7/person or $10/couple Get tickets here

Phone: 417-755-7774

Address: Southbound Bar & Grill, 5739 S Campbell Ave, Ste B, Springfield, MO 65810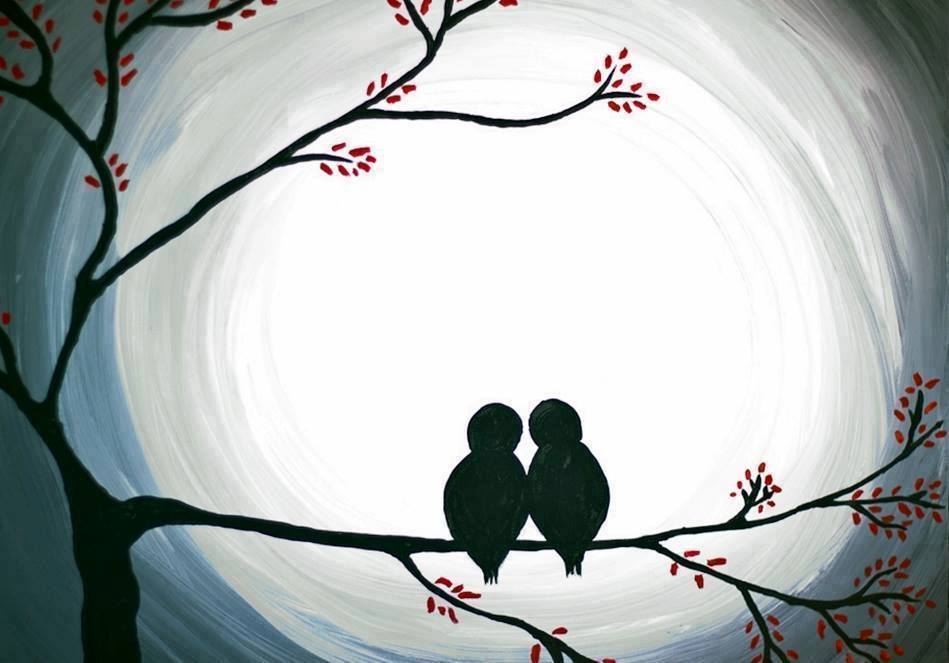 Family friendly! Create a romantic painting at the Pilsner Room inside SBC where they will show you a step by step process on how to paint a 16 x 20 inch canvas masterpiece. Bring your lovebird and create a unique work of art for your nest while each sipping on your favorite home brew! Ages 13 and up. All decorating materials & instruction are included.
Date & Time: Feb. 14th 6pm – 8pm
Cost: $45/couple + 2 pints, $40/single + 1 pint. Must reserve spots 24hr in advance. Get tickets here
Phone: 417-886-0404 or artinspired@abilitiesfirst.net
Address: Springfield Brewing Co, 301-305 South Market, Springfield, MO 65806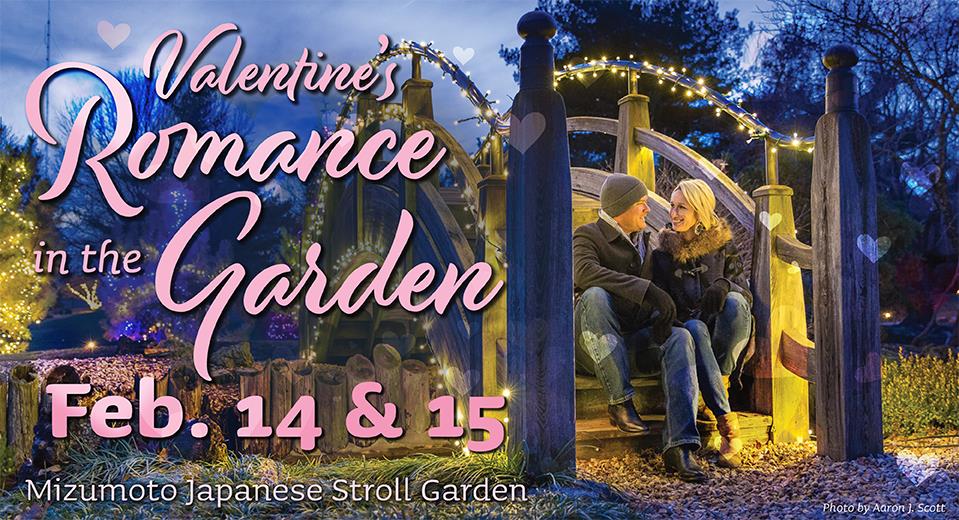 Family Friendly! Mizumoto Japanese Stroll Garden has you covered for all things romance! Take a stroll through the serene garden decorated with ambient lights and with romantic music playing softly in the background. Really want to impress? Pre-order a V-Day picnic basket: plush throw blanket, sparkling juice and a Valentine's cake. Must be pre-ordered before Feb. 13th @ 10am by calling or website.

Date & Time: 2/14 & 2/15 4:30 – 7:30pm
Cost: $10 for one; $15 for two. Friends Of The Garden members receive a $2 discount. $40 picnic basket for two + admission. Get tickets here

Phone: 417-891-1515 ext. 2
Address: Mizumoto Japanese Stroll Garden, 2400 S. Scenic Ave, Springfield, MO 65807
All proceeds benefit the maintenance and enhancement of the Mizumoto Japanese Stroll Garden located within the Springfield Botanical Gardens at Nathanael Greene/Close Memorial Park.
Cheers!
-Graddy Squad
Keller Williams
417.501.5091
www.417homesearch.com