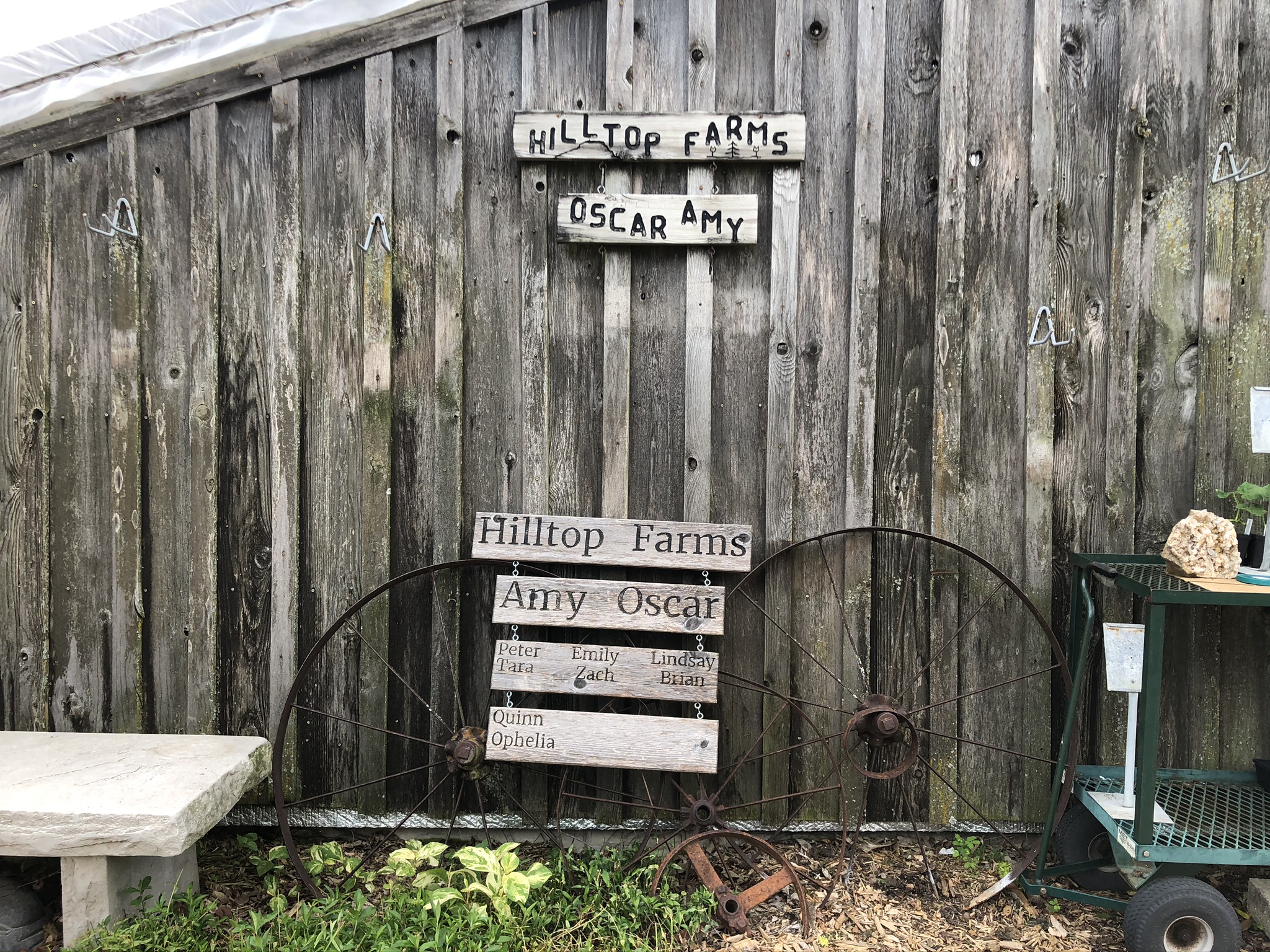 The charming sanctuary that is Hilltop Farms will be closing it's doors at 7pm on June 27, 2020. The friendly owners, Oscar and Amy, turned their passion into a business 38 years ago and their personalities have shined upon their community ever since. Even though they will be closing their doors, they have promised to "continue their monthly newsletter and social media posts after closing to help their community with their gardening needs."
read their retirement story here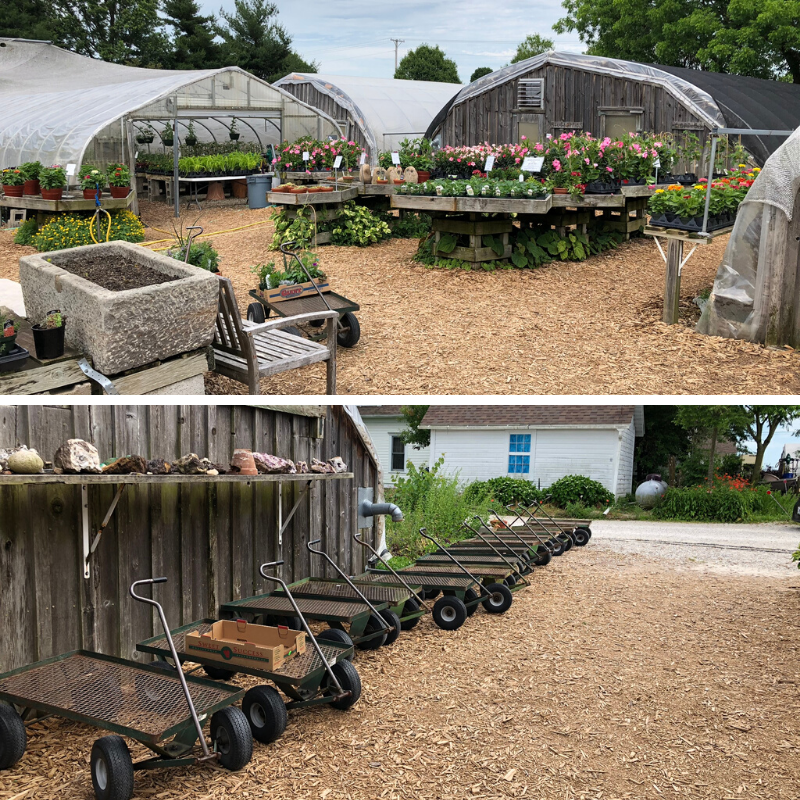 Hilltop Farms is known for their full selection of home grown annuals, perennials, edibles, tropicals, and exotic plants. Not only are they a retail source for plants, but also a place for inspiration. When you first arrive, you are captivated by their Sun Gardens that are filled with beautiful wildflowers and perennials. You can tell how much love is poured into their property by walking through their beautiful gardens.
Our display gardens at present consist of over an acre of plantings in sunny as well as shady locations.The most important use is for our customer's enjoyment and their education as to the value of the different plants. We also use the gardens as a source of propagation material, as well as trial grounds for new plants. (source)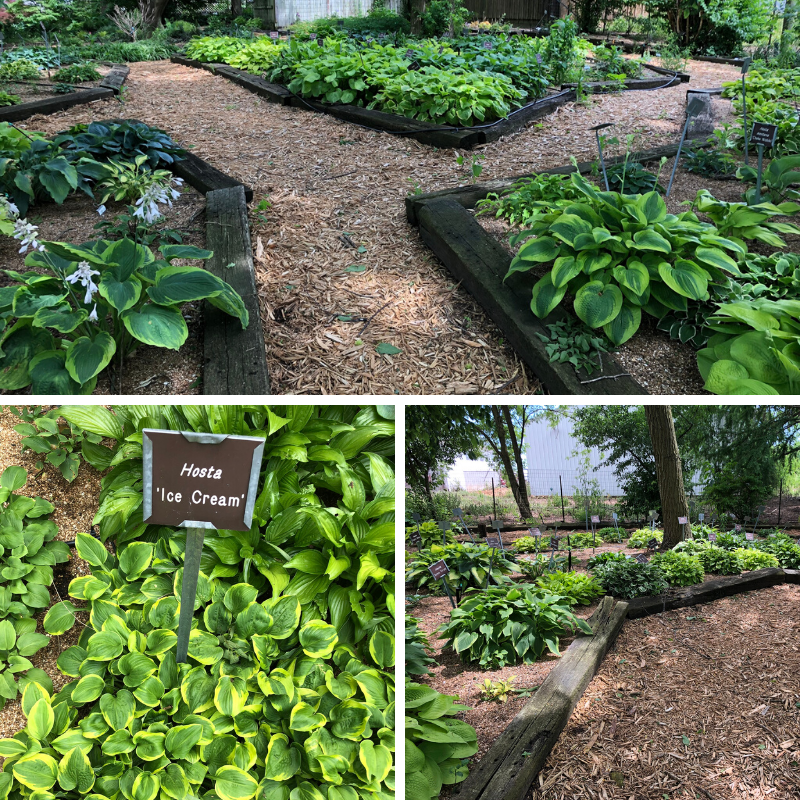 Our favorite garden was the Shade Garden. Their collection of hostas and perennials made you feel as if you were walking through a fairy tale! It provided a great visual for our own landscape ideas at home.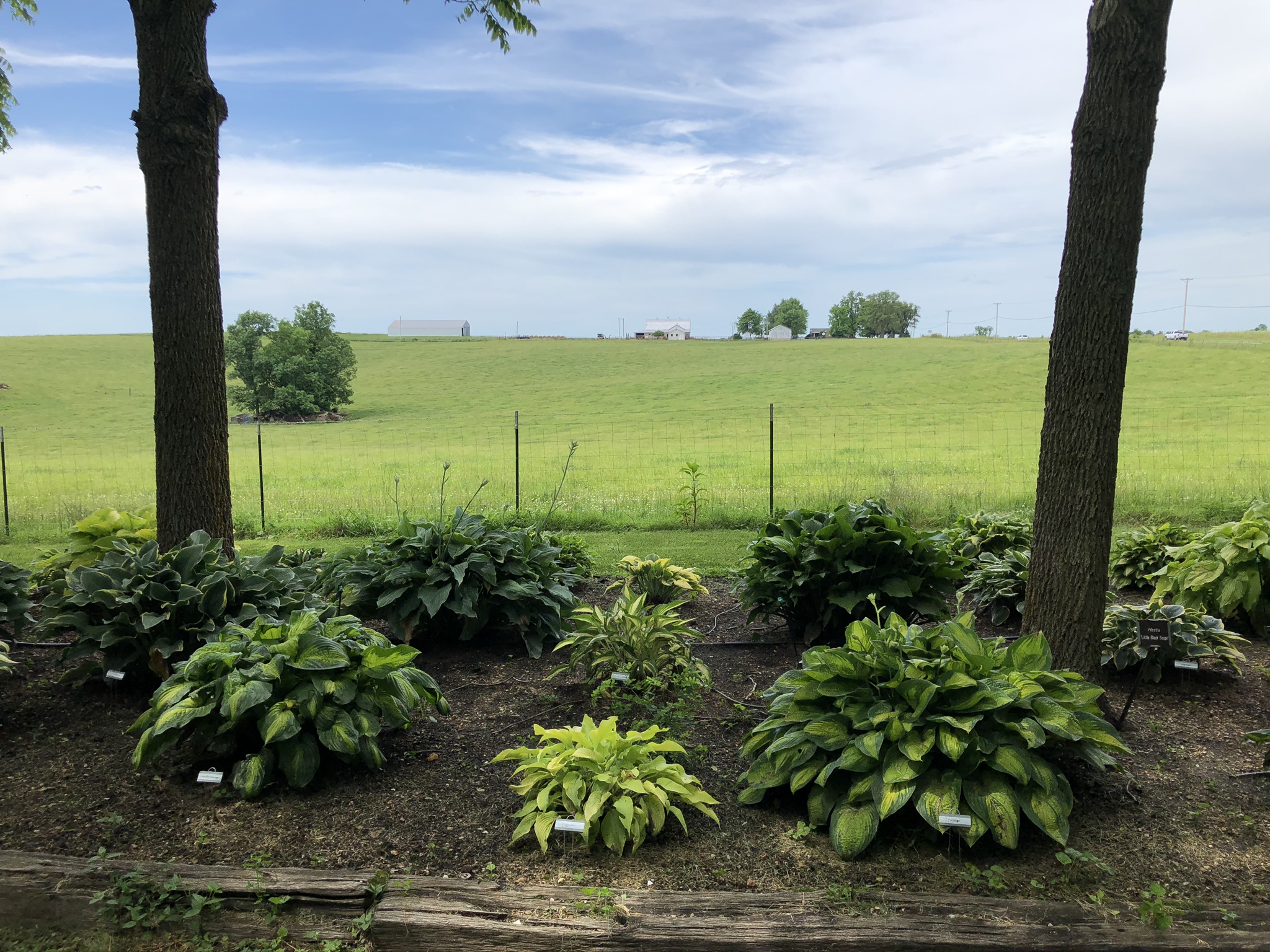 We are sad to watch their business close, but our hearts are full knowing the family will get to enjoy the fruit of their labor for many years to come. Before Hilltop Farms closes, be sure to spend an afternoon filling your soul with inspiration and show the owners how much they mean to their community.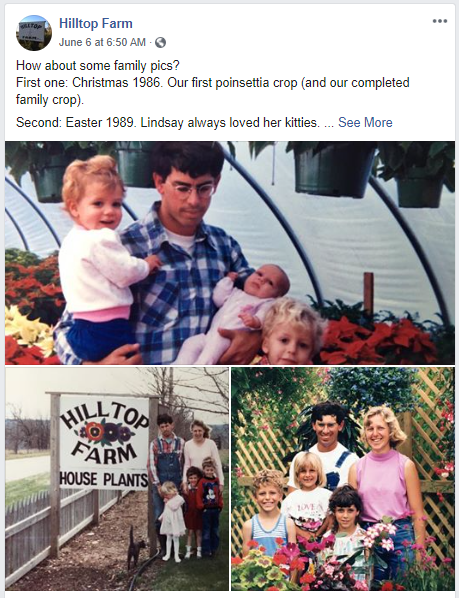 Be sure to keep up with their updates on their Facebook page!
Written by Kelsey Watters, Marketing Director