Who We Are
We love what we do! The mission of the Graddy Team is to provide premier customer service experience for each home seller and home buyer we work with. Knowledge we have gained, through years of working in the local market, empowers us to provide our clients with the advice they need to make informed decisions.
Whether it's selling a home, searching for a home, or negotiating a contract, each member of the Graddy Team is an experienced real estate professional who applies their expert skills to each step of the process to help each client achieve an outstanding result. We could not think of doing anything else for a living!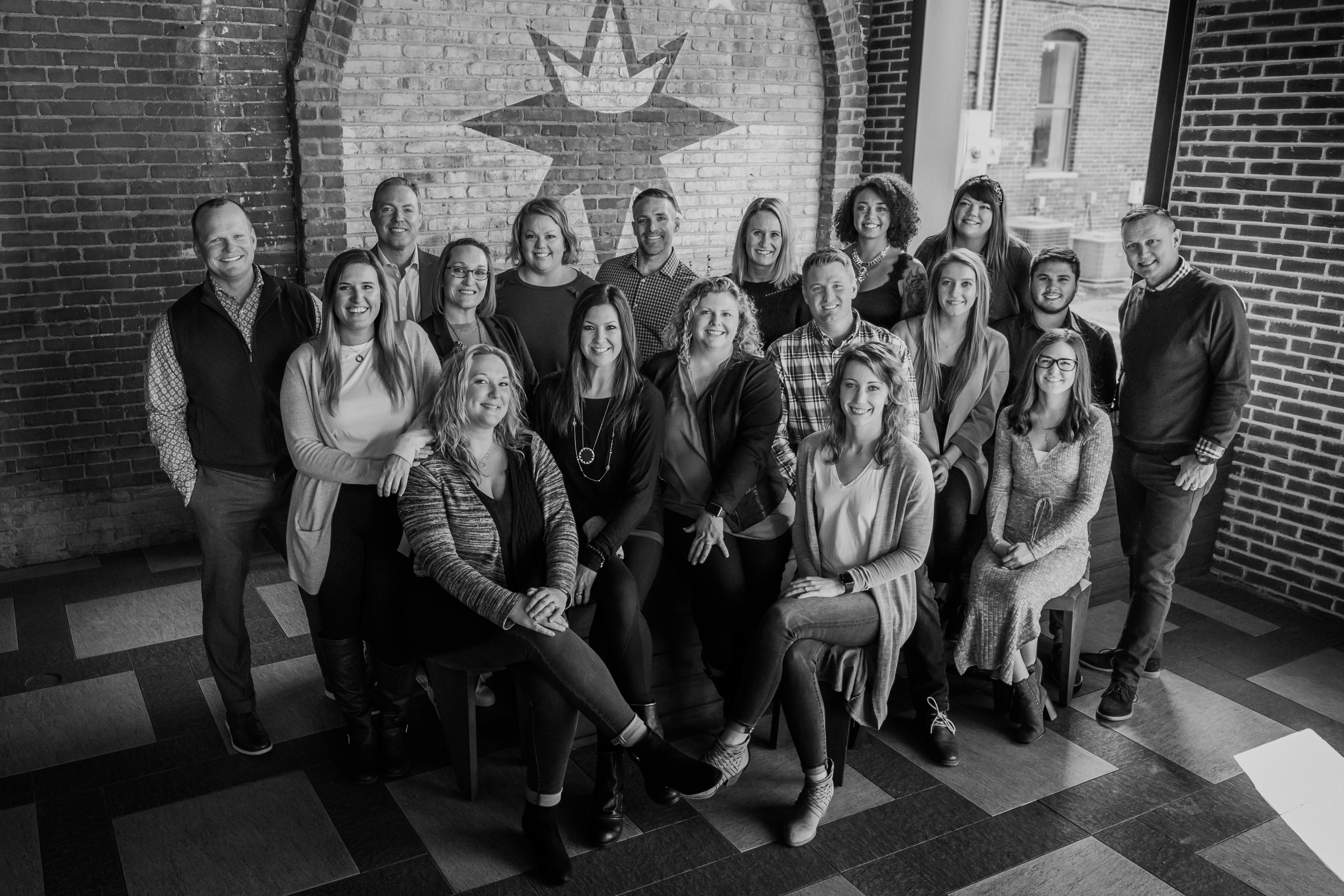 Clients Come First
The team pledges to be in constant communication with our clients, keeping them fully informed throughout the entire buying or selling process. We believe that if you're not left with an amazing experience, we have not done our job. We don't measure success through achievements or awards, but through the satisfaction of our clients. This will be the best experience you have.
Numbers Matter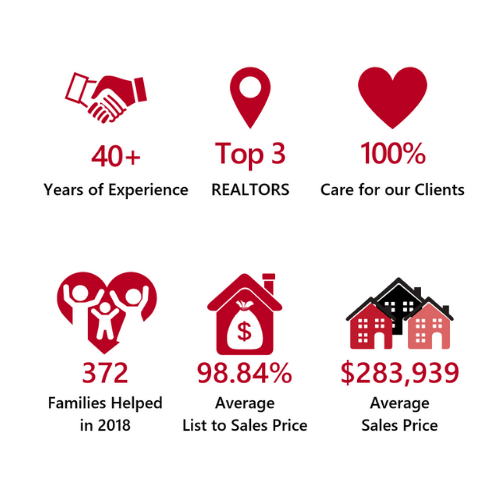 • We work with clients ranging from $100,000 to over $2.5 million
• Our average days on market sits at just 25 days
• In 2019, we helped clients buy and sell 446 homes: $97 million dollars in real estate


Awards and Accomplishments
2018 #2 Group out of 2,000 agents in the Southwest Missouri area (GSBOR)
2018 #4 Group in Closed Units out of 7,000 agents in our 5 State Keller Williams Greater Heartland Region
2018, 2017 & 2016 #2 Group in Closed Volume out of 2,000 agents in the Southwest Missouri area (GSBOR)
2017 #1 Team in Closed Units and Volume at Keller Williams Greater Springfield
2016 #1 Team in Closed Units for Keller Williams Worldwide out of 160,000 agents
*Group = 3+ agents | *Team = 2 agents
Thank you for taking the time to get to know a little bit about our team. We are eager to serve you and are looking forward to the opportunity to help you with all of your real estate needs!
-Graddy Team