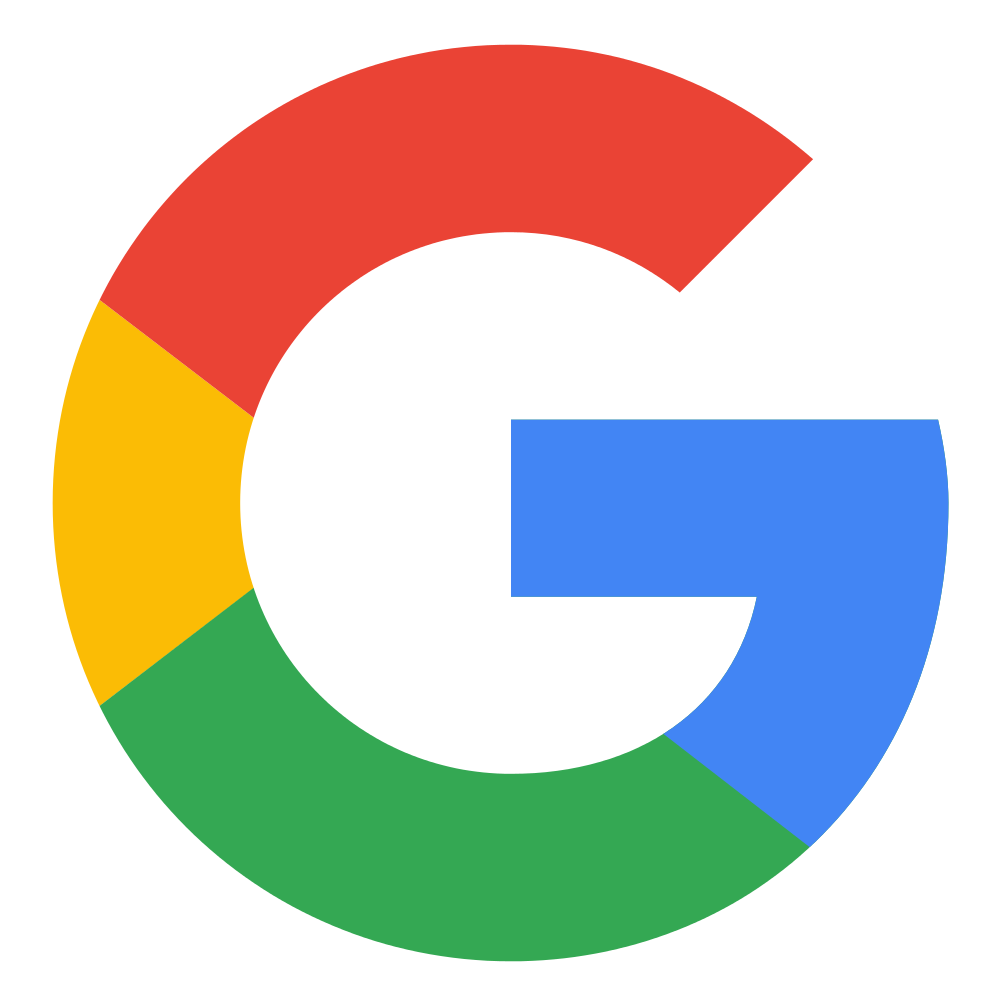 I would highly recommend Adam and his team when you are looking to sell your house. I met with Adam on a Thursday evening to discuss putting my house on the market. Adam was very friendly and willing to help me with information for me to get top dollar for my house.

The next day, Adam contacted me and said that he had another client that he thought would be interested in looking at my house. Keep in mind, the house was not even officially on the market yet. He had the gentleman drive by the house, then setup a showing to see house. 2 days later we were in a contract. Adam was able to get me my asking price for the house too. This all happened very quickly and smoothly.

Adam and his whole team were so awesome to work with and made the entire process from start to finish completely stress free. They kept me in the loop the whole way through and always was willing to take my calls, texts and emails during the day, night and weekend. I am also working with Kari on Adam's team currently on buy a new construction house.

Again, if you're thinking about buying a house, selling your current house or both, I would highly recommend you contact Adam Graddy and his team to help you. I can promise you that you will not regret it at all, I know I don't!
— Garland F., Client Buyer and Seller